Support C4
Blog
Growing and Exploring – Windy City Wanderers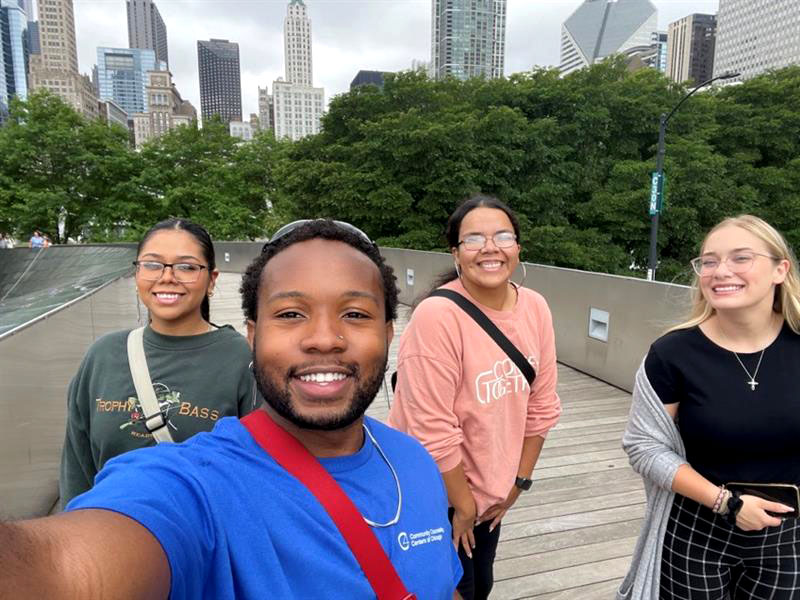 Camaraderie, confidence, and culture are just a few of the elements that have made Windy City Wanderers a success for Chicago youth this past summer and fall. 
Windy City Wanderers is a therapeutic group program for youth built around opportunities for cultural enrichment and exploring the city of Chicago. Over the past several months, youth clients visited Chicago landmarks like the Bean, the Lincoln Park Conservatory, the Riverwalk, and the Federal Reserve Bank under the supervision of Community Based Clinicians David Triche, Diana Velazquez, Jasmine Arce, and Vanessa Aguirre.  
The "wandering" component of the program seeks to reimagine clinical space and offer youth experiences beyond an office setting that spark curiosity, conversation, and promote positive self-identity and broaden their relationship with their home and city.  
"At the beginning of the program, the kids kept to themselves, were on their phones, and didn't want to interact with each other; you know, typical shy teenagers," Triche said. "Like, 'I don't want to do anything, leave me alone, I don't want to be here.' And by the end, they were like, 'Where are we going today? I can't wait to go.'"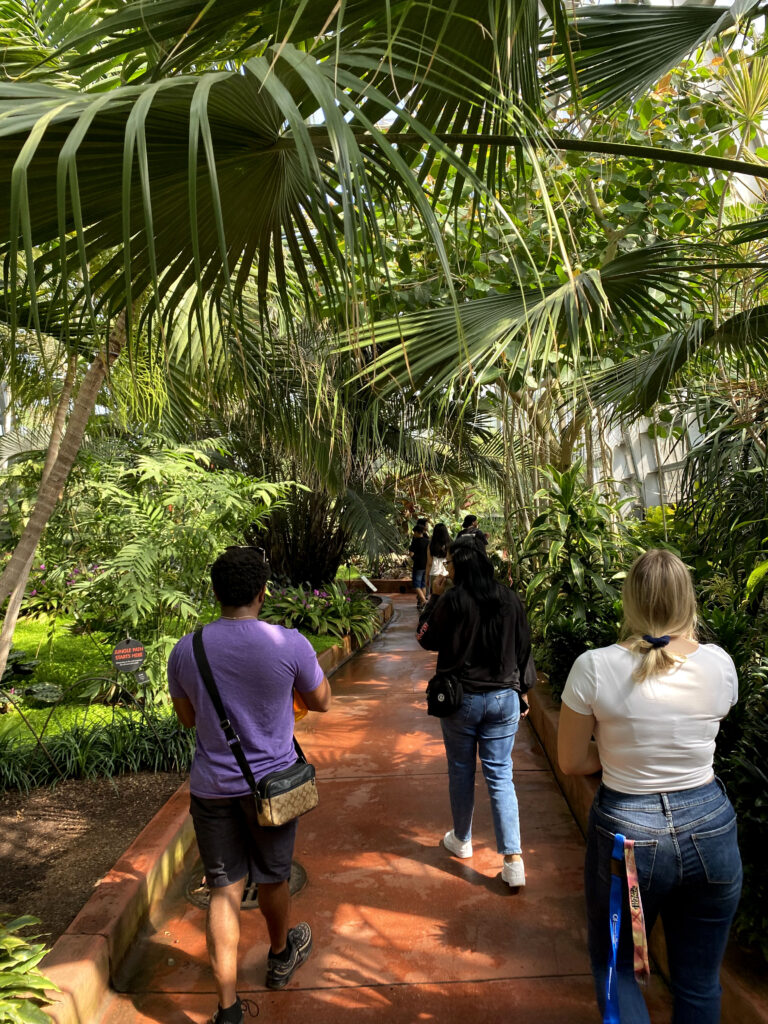 In addition to providing key cultural experiences, Windy City Wanderers served as a fun and creative way to maintain client retention among youth whose interactions with C4 were mostly school based and encourage positive relationships between participants in a setting in which they could exercise relative independence. Watching clients build these relationships, Triche says, was one of the highlights of facilitating the program. 
"In the beginning, they didn't know each other, but there are certain norms that happen and cliques form, and kids got to form friendships in those groups," he added. "When a student was absent, they'd say, 'Where's so-and-so? I was looking forward to seeing them today.' We're really building a community within a community." 
In future years, Triche says, he wants Windy City Wanderers to expand to serve more youth from more schools, as well as potentially form and lean on partnerships with other agencies to improve transportation logistics. This past summer, staff used their personal vehicles to shuttle clients between locations, which limited the number of spots available for the program.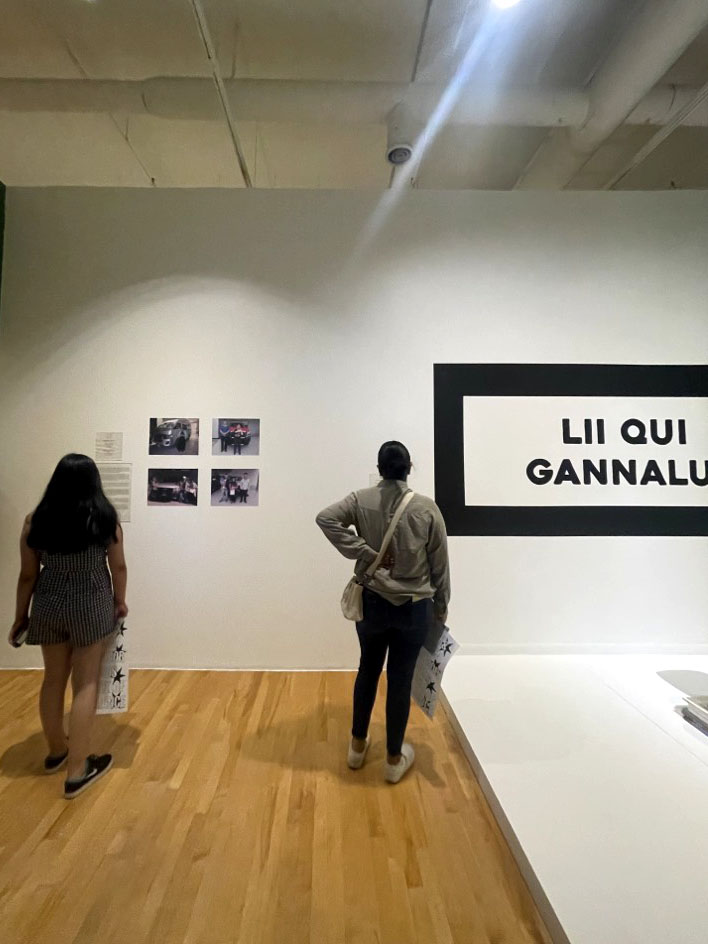 So many of the culturally rich experiences emblematic of Chicago as a world-class city are inaccessible to Black and Brown youth. Multiple barriers – from transportation to representation to affordability – limit access to experiences that are integral to broadening youth horizons, deepening their sense of self and pride, and contributing to their overall education and personal growth. Help us grow our program by donating at c4chicago.org/support-c4.