Support C4
News
C4 TO SERVE AS CHICAGO'S PREMIER 988 RESPONDER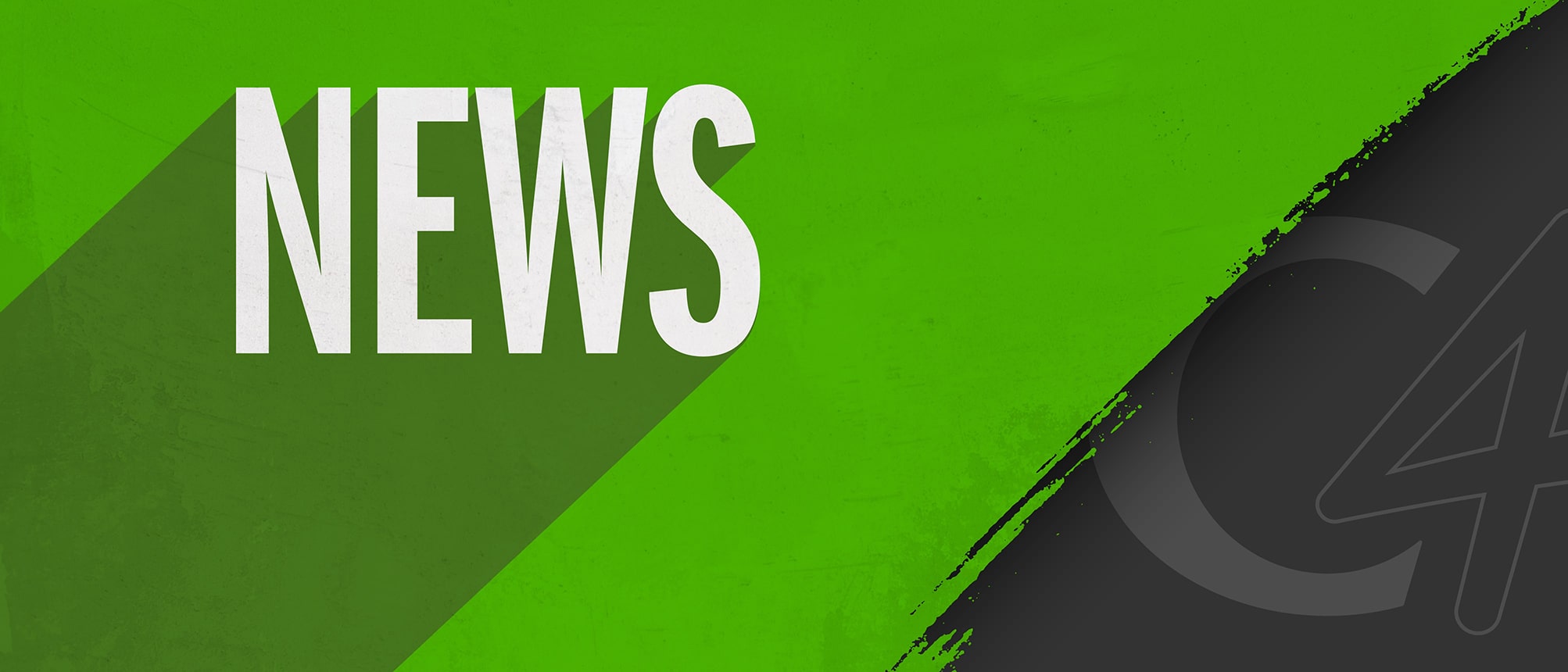 Beginning July 16, 2022, Community Counseling Centers of Chicago (C4) will provide Chicagoans with a safe and effective response for those experiencing a mental health crisis via an easy to remember number – 988. The universal three-digit dialing code is the culmination of years of activism to support reducing the stigma of and increasing access to mental health services. C4 joins a network of over 200 local, independent, and state-funded crisis centers across the nation to support individuals experiencing emotional distress or a suicidal crisis.
Chief Clinical Officer, Patrick Dombrowski, has worked closely with the state and the Illinois 988 Planning Coalition over the course of 2021 to plan the launch of the program. "This moment marks a significant change in policy. Crisis can happen to anyone, at any time. This investment in the crisis care continuum, from response to recovery, will unburden emergency responders and hospitals and create a pathway for community-based healing that focuses on the individual and their needs." says Patrick.
As the successor to the National Suicide Prevention Lifeline, 988's focus is to provide callers with access to a quality, local response that is recovery-focused and accessible to all, regardless of ability to pay. This expansion builds on C4's experience as a provider of crisis mental health services: C4 is the largest provider of Screening, Assessment, and Support Services for children and adolescents and has provided services since the program's inception in 1989 and with the Lifeline since 2015.
Last year, Cook County received 42.3K calls, nearly 116 daily, requesting support through the Lifeline. Kelsey DiPirro, Director of Community and Rapid Response Programs, believes this expansion is a promising first step in the right direction. "While there is much work to be done to ensure access to each important level of care in the mental health spectrum," says Kelsey, "988 expands the foundation upon which to fortify that system by providing equitable access to all community, 24/7, year-round."