Support C4
Events
C4 celebrates turning 50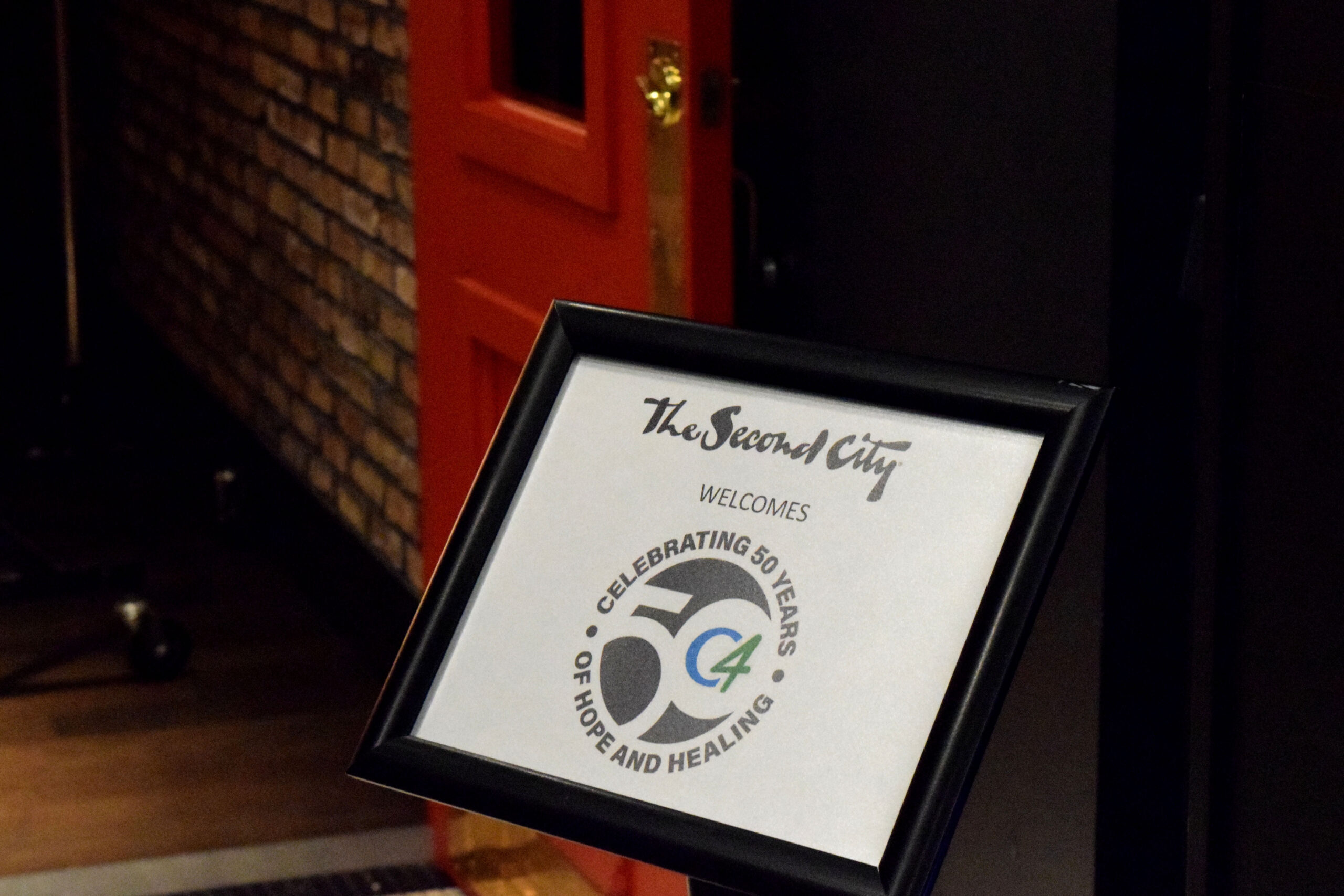 Thank you so much to everyone who attended our 50th Anniversary Gala! The night was a resounding success, and we're grateful for the support of our community. 
The cocktail reception and fundraiser, hosted at The Second City's 1959 Kitchen & Bar, comes at an exciting and demanding time in C4's history. The collective understanding and growing empathy that bloomed from the numerous hardships experienced these past few years have offered C4 new opportunities and partnerships. The result: nearly 200 guests from across the public and private sector coming together to affirm our philosophy, that there is strength in community. 
C4 presented the Friend of C4 Award to CDPH Deputy Commissioner of Behavioral Health Matt Richards and State Senator Sarah Feigenholtz for their continued advocacy for both C4 and behavioral healthcare as a whole. Richards extended his heartfelt gratitude and championed C4 as a provider with "no wrong door." Feigenholtz could not be present and addressed the crowd in a video message. Marvin Lindsey, former CEO of Community Behavioral Health Association, was honored with the Commitment to Community Award for his leadership and tireless dedication to strengthening the quality of behavioral healthcare services for all of Illinois. 
C4 also presented Associate Director of Specialized Services Herb Cobbs with the C4 Phoenix Award, an award that represents the highest level of resilience, excellence, and achievement.
The event also included a silent auction featuring donations from local businesses and a few pieces of art made by C4 clients, as well as a paddle raise during which attendees pledged an additional $5,050.00.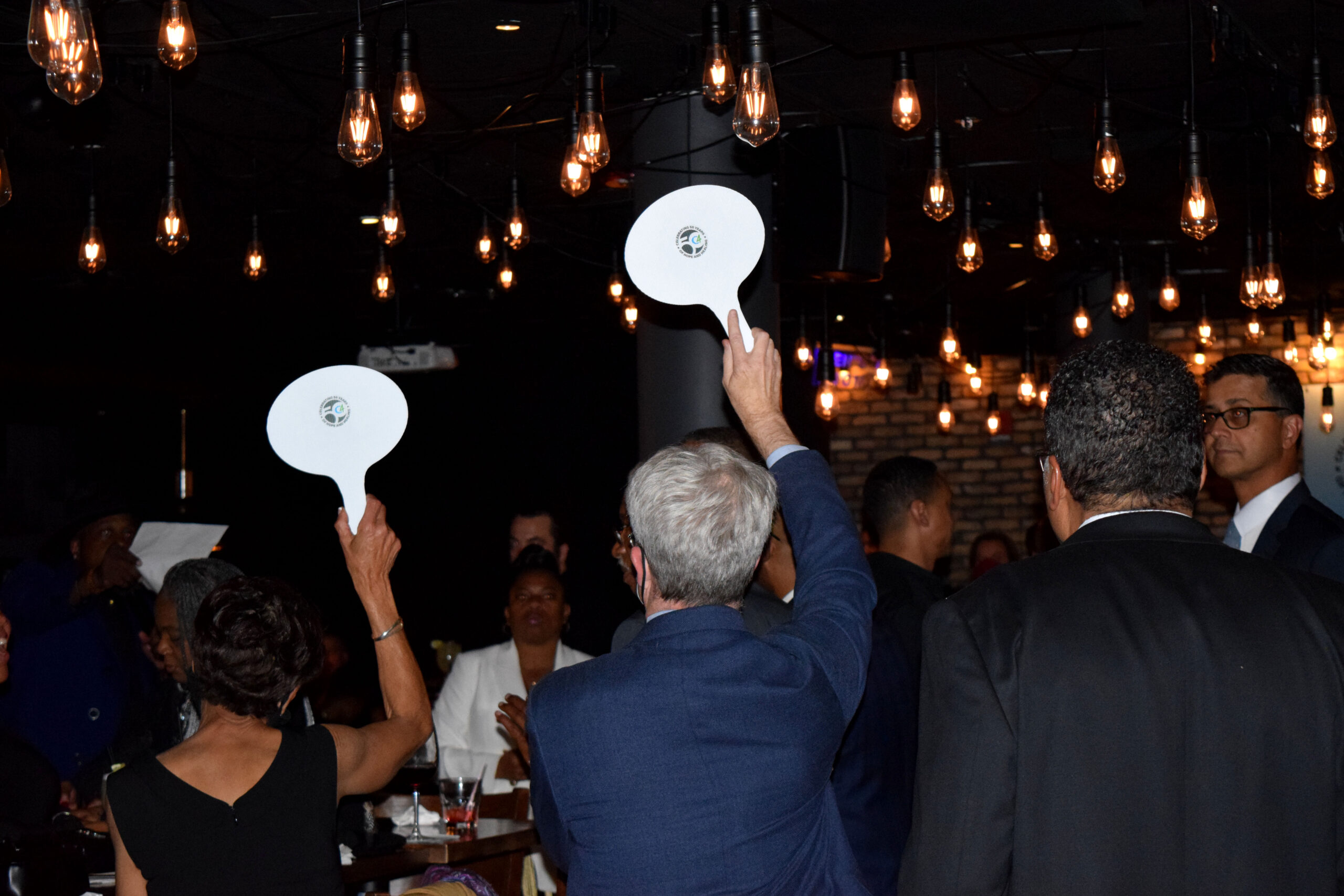 The 50th Anniversary Gala wouldn't have been possible without our sponsors. Huge thanks to all the businesses and organizations that partnered with C4 for this event: 
Platinum 
Gold 
Montrose Behavioral Health Hospital 
Hartgrove Behavioral Health System and Garfield Park Behavioral Hospital 
Prado & Renteria Certified Public Accountants 
Silver 
Bronze